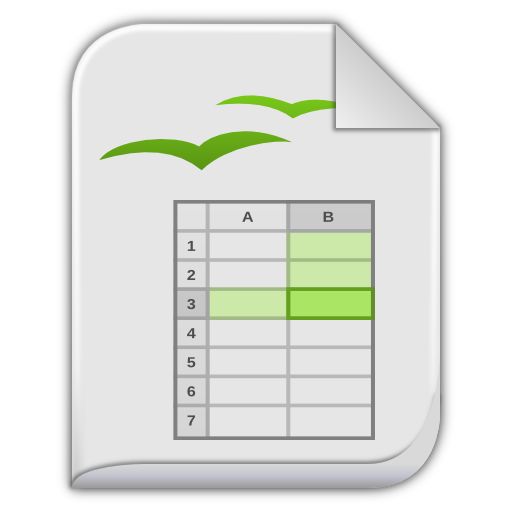 By @JackieClews
Are you a content marketer looking to show results for all of your content marketing campaigns and collaborate easily but not quite ready to take on a more sophisticated project management software?
Whether you're marketing an e-commerce or a service-based business to consumers or businesses, an easy trick to try is adding the most important stats to your editorial calendar so you can plan in advance and turn your calendar into a detailed analytics report, as well.
Two great tools to use are Microsoft Excel (as long as you can share it and edit in real time on the cloud) or Google Spreadsheets, which can be viewed and edited by all collaborators in real time.