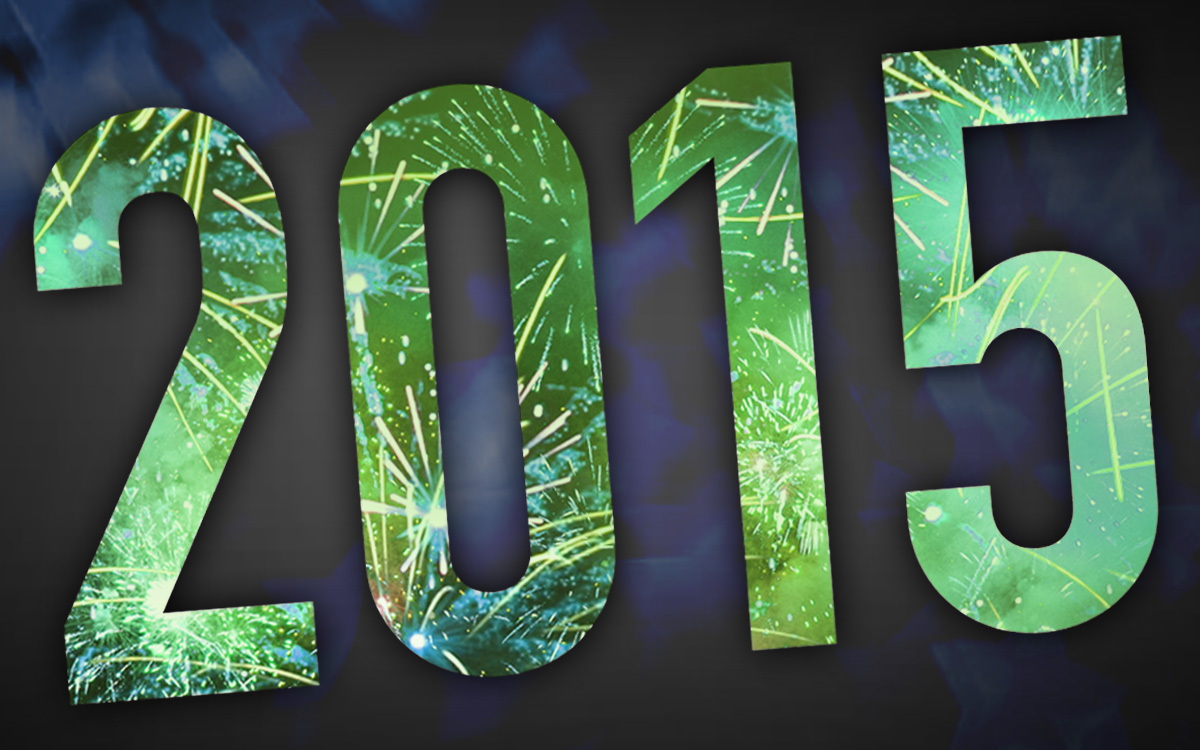 When I originally planned this post, I had more of a marketing angle in mind. We usually blog about content marketing and are always trying to provide useful and relevant information to business owners. Keeping this in mind, I also know that it's crucial to write about not only what you're knowledgeable about, but also what you're interested in. While I'm definitely a marketer first and foremost, I'm also a business owner. That's why I decided to focus this post on my business goals for 2015 as a co-founder of DMD.

Even if you don't own a business these should still be highly relevant to someone in the workforce, and—while I may not be an official expert—I've learned a lot since starting DMD. Above all else, I have learned that no one has all the answers in running a business because industries and best practices are forever changing.
1. Never stop learning
When looking up a few other 2015 resolution stories, one of the first that came up was Facebook CEO Mark Zuckerberg crowd-sourcing his 2015 resolution. One past resolution of his included learning to speak Mandarin, showing even someone as successful as Zuckerberg still has new things to learn. This year he was looking for advice on a new resolutions for 2015. While some of the suggestions were incredibly bizarre (like planting a tree for each new Facebook user and naming it after them) he is well aware of the power of crowd-sourcing and learning from others. I have learned an exponential amount about running a business and about the world of digital marketing by learning from others. I expect that pace to only increase if I want to improve myself and continue to grow my business.
2. Challenge myself
Continuously striving to learn new things can be challenging. Take a look at Dallas' Mark Cuban. Cuban is a great example of how a simple adjustment in determination and outlook can make all the difference in attaining your goals. After a goal was reached, he regrouped and set even higher ones—despite negative feedback. I remember reading an article in a magazine that said taking risks is actually a habit. If you're not used to taking risks then you will be continuously less likely to do so. However, if you start challenging yourself to do new things outside of your comfort zone, setting more aggressive goals will soon become a habit.
3. Focus on quality
As a content marketing agency, quality is important in the product we produce. I also believe it starts with every other aspect of one's life, including the type of people we surround ourselves with. Over the past year I have formed some wonderful and valuable relationships with people, both personally and professionally. These relationships not only improved my quality of life, but the quality of life for those around me, as well as the quality of work we produce. It's a pretty life-changing realization when you see how focusing on quality over short-term gains is a win-win all around—even when challenges can seem very intimidating at first. The idea of simply shifting one's point of view, as Steven Covey explains in 7 Habits of Highly Effective People, has incredible ripple effects.
4. Build something great
One of the best parts about our business is helping other businesses grow. This is where many business owners seem to get their satisfaction. It's not just about making money. In order to grow you need to provide some real, authentic value for other businesses. It is extremely rewarding when you see it happen: leads coming in from the website, uncovering new customer concerns, and more. As consumers become savvier with more choices and are able to research those choices online, there's no "fooling" the customer. You simply have to be the best option for them based on price or quality, whatever the main factor is in their purchasing decision. Marketing a business well isn't easy. There's no magic formula that says, "If we do X then you will make Y dollars every time, guaranteed." All we can do is continuously learn, analyze, and improve. That's why trust and authenticity with our clients and partners are so important. Our team truly wants to help our clients succeed, and I believe we are on the cutting edge of some of the best ways to do that as a Hubspot partner. As I'm starting to plan my wedding, I'm browsing a ton of information online and qualifying vendors based on their online information and images before even making contact. The way we shop is changing and I'm so excited to be a part of making it a better experience for both consumers and businesses.
5. Have fun
Cuban says that part of what has contributed to his success, besides intellect and passion, is having fun. He says, "I truly try to enjoy every minute of my life. I can never understand why anyone wouldn't." I remember my business coach asking me earlier this year if there were any clients I didn't enjoy working with or maybe weren't a good fit for DMD. I was proud to say, "No." Overall, I genuinely look forward to seeing or speaking with each of our clients and working with them on interesting initiatives because after all, what we're trying to create for ourselves and for our clients is the freedom to choose.
Those are my business goals for 2015. What are yours?
Posted by Jackie Connors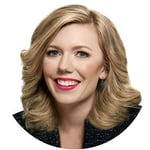 Jackie Connors is the Founder & CEO of Digital Marketing Direction, a top-tiered HubSpot Solutions Partner agency based in Texas. She provides inbound training, consulting, and content marketing services to mid-market companies.