Well the first quarter of 2015 is over. Tax liabilities are rolling in and Q1 reports are being analyzed. Are you on track to meet your 2015 goals? Revenue and profit aren't the only factors to consider here. So are leads and conversion rates.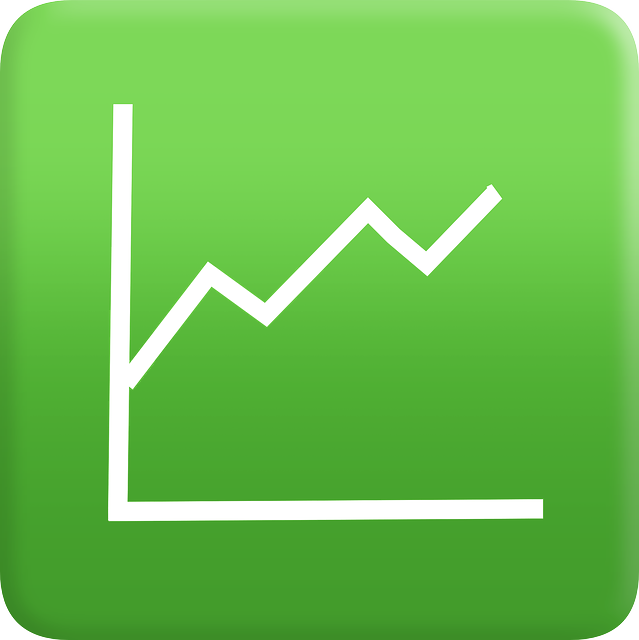 Look at Conversion Rates
The average Hubspot conversion rate from visit to lead is 5% and from lead to customer is 2%. So if your goal is to get one customer per month, your website would typically need 1,000 visits in order to reach that goal.